Established in 1972, RTW Motoring [Ron's Tire and Wheel] was not built on being in the right place at the right time, or catching the wave of a trend, but the good old-fashioned way – over time with hard work, personalized customer service, quality consistent workmanship and word of mouth.
Ray Krumian started as a tire guy, selling and installing tires and supervising a team of 3 employees in North Hollywood. When customers received good service at a fair price, they told a friend or two or three - and so RTW started growing by way of customer referrals. With the addition of new team members and the newest machinery, Ray was able to consistently expand Ron's Tire and Wheel. RTW's excellent reputation was gaining momentum; customers were coming to Ray to install aftermarket wheels. Naturally, RTW answered the demand of retail customers and started selling aftermarket wheel and tire packages in-house during the mid-90's.
Over the next 10 years, a natural progression of additional services became part of RTW's offerings: suspensions, body repairs and painting. Wholesale business came their way in the form of car dealerships and tire shops that were not capable nor had the equipment to handle much of the work required by customers.
RTW's process at installing Lorinser aftermarket body kits tagged them as the go-to place for installs done right. In 2005, RTW accepted an offer from Lorinser Sportservice to exclusively represent the line to re-sellers in the USA. Lorinser has been the premiere Mercedes Benz 5 years later; RTW was handpicked by Kourosh Mansory to distribute the Mansory product line in the US.
Today, RTW employs over 45 employees and maintains a massive inventory of tires, wheels and aftermarket accessories. Becoming the distributor of the world's most exclusive tuning brands lead to the addition of RTW's very own paint and installation building, opening a new realm of services for the growing RTW clientele. RTW prides itself on having the most up to date machinery to handle any customer's request; the alignment and mounting equipment for wheels up to 26" is the best of the best.
RTW does what others can't. "The work is done right to the customer's satisfaction, no matter what." A simple philosophy instilled by a tire guy almost 25 years ago that was, and still is, brilliantly simple.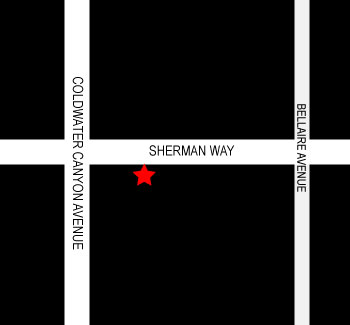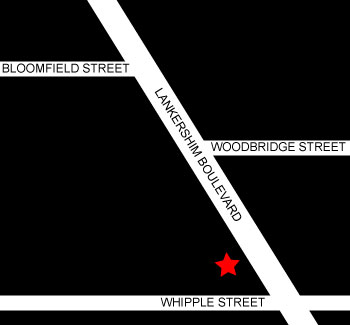 RTW Motoring - - Ron's Tire & Wheel
12830 Sherman Way, 4301 Lankershim Boulevard,
North Hollywood, CA 91605 North Hollywood, CA 91602
818.764.1560 818.980.2200